Well, here it is Tuesday and I finally feel recovered enough from the weekend to post about it.
But first I want to show some flowers from my yard. My husband and I select for hardiness... if a flower can't survive severe neglect.. it won't fare well with us.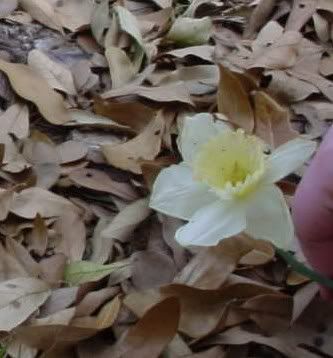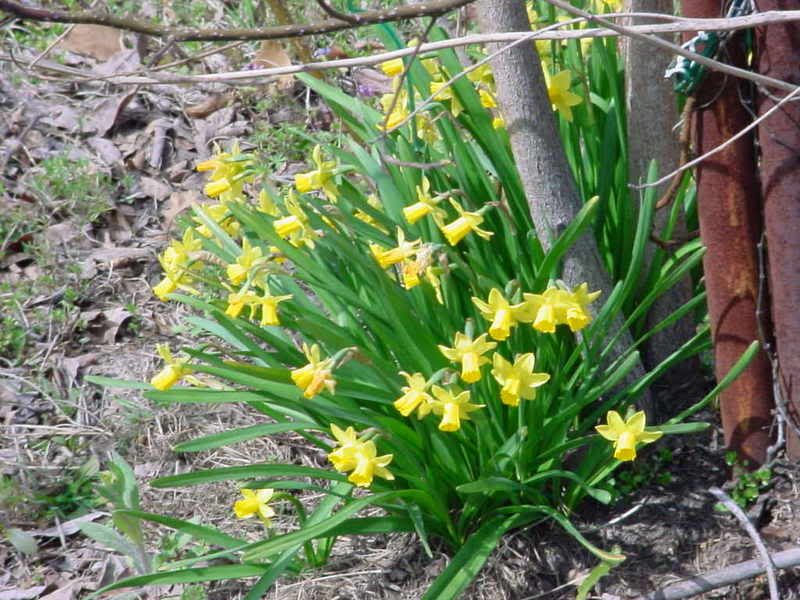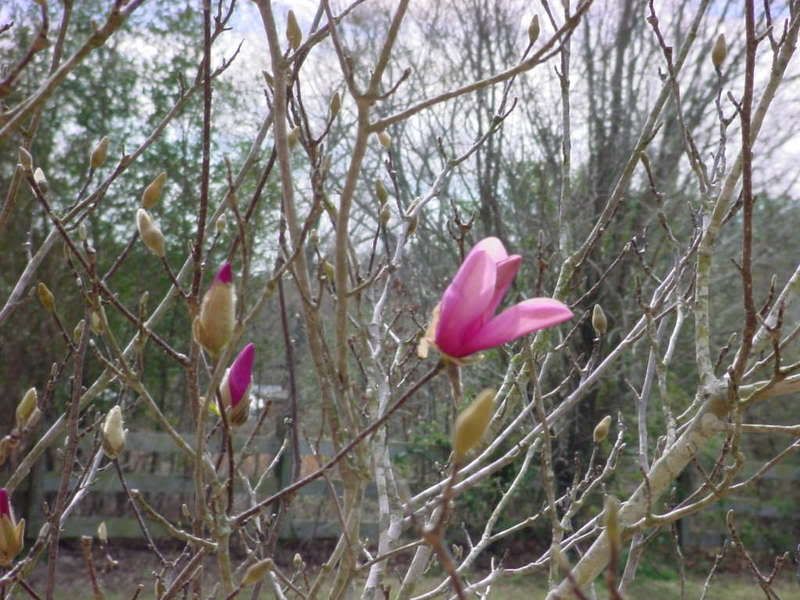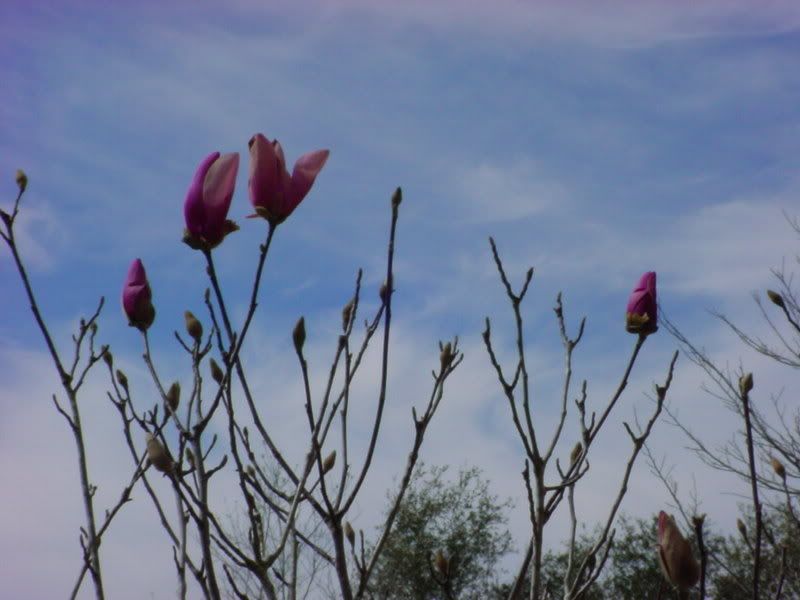 Now, to tell about Delta airlines and my weekend.
My van was finally finished at 5pm friday, and it was only that they had tried to put a non-toyota timing belt on it. Once they got the correct belt on, it was fine. So DH and DS left for their weekend and I stayed home alone (sigh.. lovely to have time alone now and then). DD was scheduled to fly in at 3:44pm on Saturday.. so I got up the next morning and headed for the airport early.
My thinking was that if my van truly acted up again, I'd have time to get it towed somewhere and then get a taxi or rental car to pick her up. And if it didn't give me trouble, I could do some shopping in a larger city (this is a good thing.. right?)
The van worked perfectly. I got to do some shopping (pics of the Joanns shopping haul later) and then went to wait at the airport. Cell phone rings... It's Delta letting me know that the flight has been delayed and it won't be in till 4:07. Oh well, that's not too bad.
It's delayed again, now coming in at 4:25. :( Then there's an announcement.. it's been cancelled! DD and I have been on the cell phone with each other off and on.. and she doesn't know why they're cancelling the flight.. all she knows is that they moved her from one concourse to another.
Finally, she calls and said she's been put on a 8:48 flight.. she should be in about 10:00pm. And Delta did give her a meal voucher so she can eat on their dollar. They tried to put her on an earlier flight, but it got filled up before they got to her.
I went down to the delta ticket desk and asked what was going on. The very nice man behind the counter told me that a flight before hers had a crew not show up (Probably due to bad weather elsewhere) and then her flight had a mechanical problem. So Delta was faced with trying to fit passengers from two earlier flights onto later flights.
This was about 4pm that we finally found out she would be coming in at 10. I left the airport, went and had a awful supper at Cracker Barrel.. bleah.. the potatoes were cold and tasteless...I complained to the waitress and she didn't care. so phooey on her... she lost the tip I would've normally left.
Then I went and got a hotel room, I don't like to drive after dark unless I have to, and with the van having been persnickety and with husband out of town, decided it was better to sleep there than to drive home. I took a 2 hour nap and then went and picked up DD.
The rest of the night was uneventful. We had a good breakfast the next morning and then came on home.
When I got home and checked my email.. I had 7 notices from Delta about the flight changes/glitches!! Amazing.
DS and DH had a great time at the senior weekend. Nothing very exciting happened to them that I know of.