I finally got them all in the mail...and now to pictures. All pictures are clickable if you want to see them in more detail.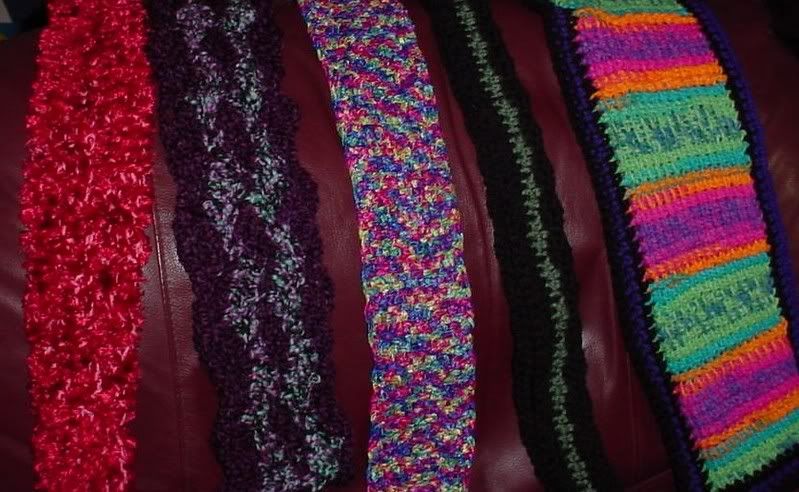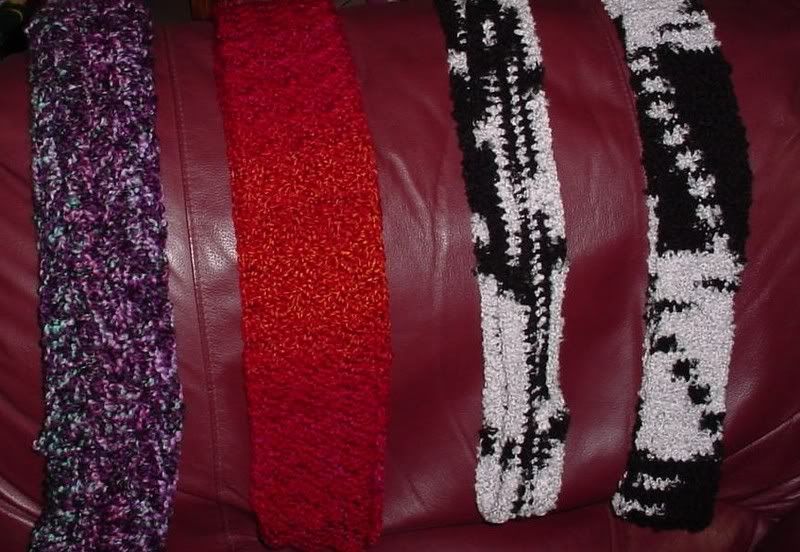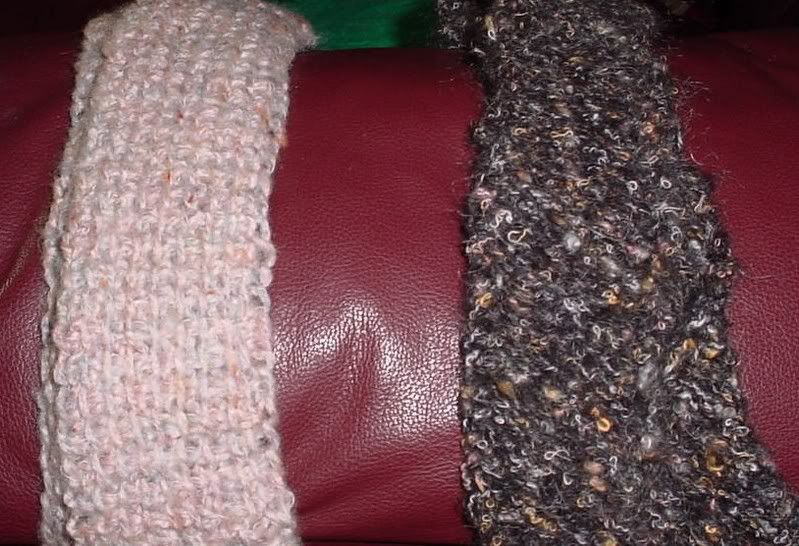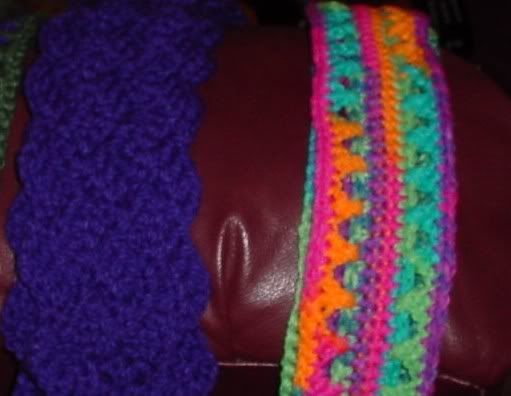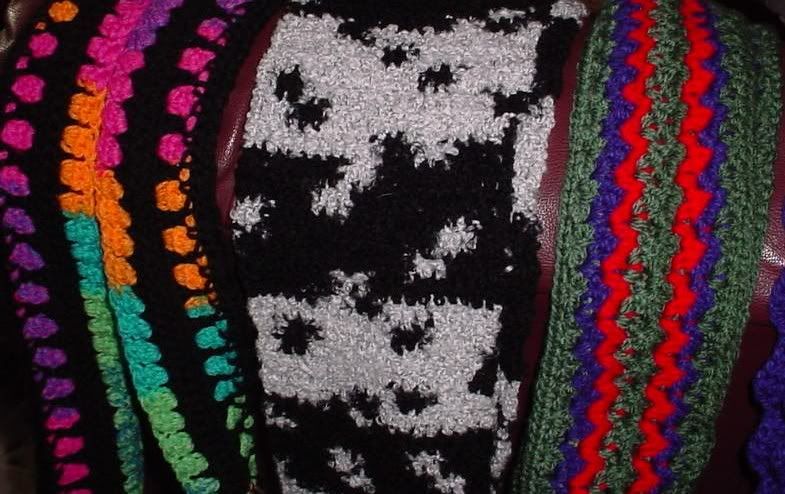 Some are regular crochet and some are Tunisian.. all are 100% acrylic and most are machine washable (important consideration for college kids).
My goal was to get 20 done. I made 21 (somehow I missed getting a photo of the last one). Next years goal is to make 20 AND to get them in the mail before January 31st!!! LOL
Here's the site for those who aren't familiar with this charity.
http://www.orphan.org/carepackages_main.xhtml